Wireless Penetration Test
Wireless networks are every where, Employing a wireless network gives greater flexibility but comes with wide range of attack surface as it expands your organizations logical perimeter.  Attackers may exploit weak encryption of your network to create rogue access points. Threats to wireless network are unique and the risk can be significant.
Wireless Penetration Test
Wireless network provide opportunities for attackers to infiltrate your secured and critical corporate network irrespective to access control mechanism. A wireless penetration test includes :
Identifying Wireless networks, including WiFi fingerprinting, information leakage and signal leakage;
Identifying encryption weaknesses, such as encryption cracking, wireless sniffing and session hijacking;
Exploring opportunities to penetrate a network by using wireless or evading WLAN access control measures; and
Identifying legitimate users' identities and credentials to access otherwise private networks and services.
Once discovered, the vulnerabilities are presented in a format that allows an organization to assess their relative business risk and the cost of remediation. They can then be resolved in line with the network organization's budget and risk appetite, helping them respond proportionately to cyber risks.
Process of wireless Penetration Testing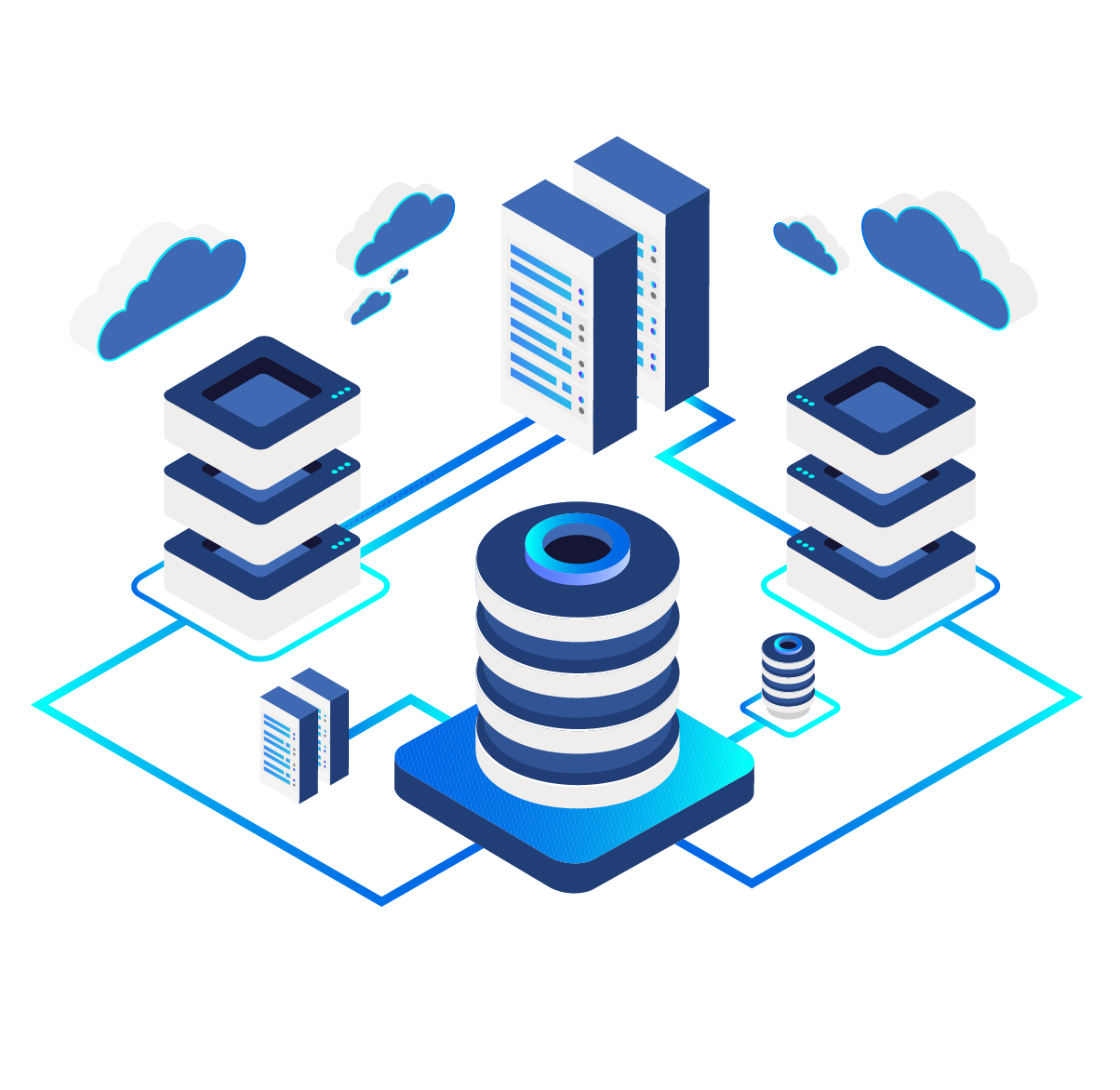 Open Source Security Testing Methodology Manual (OSSTMM)
Our team follows will established and industry accepted Open Source Security Testing Methodology Manual (OSSTMM). This approach emulates an attacker's techniques using many of the same readily available tools.
Information Collection
Vulnerability Identification
Vulnerability Exploitation
Result Analysis & Reporting
Information Collection
This method includes identification of publicly available information about corporate network. Several Open Source Intelligence (OSINT) methods such as google search, shodan search  are utilized to get the target system data and other critical and important information.
Vulnerability Identification
Vulnerability Exploitation
Result Analysis & Reporting
Test Your Wireless Network Now