Cloud Hosted, Fully Managed Multi-layered Secure Business Applications
Cloud hosted, fully managed business applications with multi-layered security.
Kloud9 Hosted Business Applications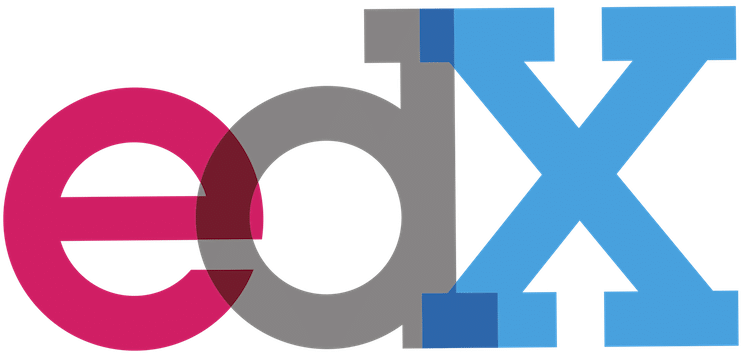 OpenEDX is an open source Massive Open Online Course (MOOC) platform. Kloud9 offers fully managed and multi-layer secure OpenEdx servers with automated backup and restoration service. Kloud9 OpenEDX servers are fully compliant with GDPR, PCI DSS.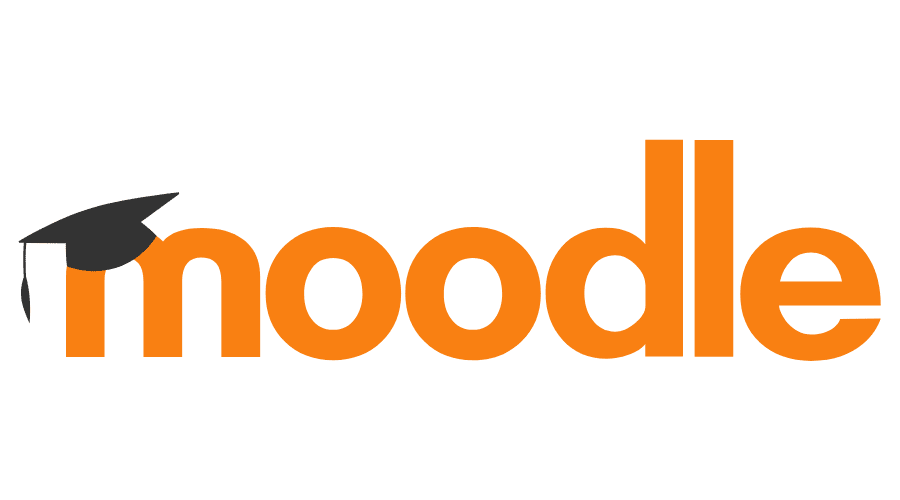 Kloud9 multi-layered secure and fully managed Moodle servers comes with built in features like private video streaming servers, live lecture streaming on your e-learning portal. Kloud9 Moodle servers comes with multi-layer security and compliance such as GDPR and PCI DSS.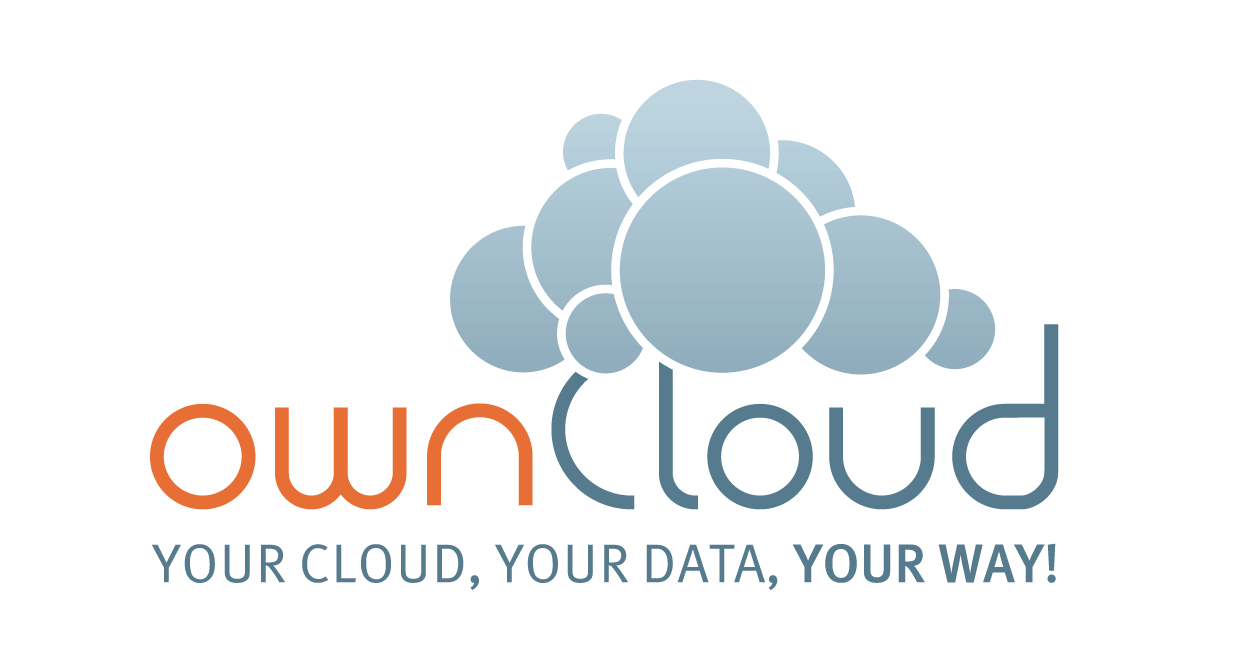 OwnCloud is an open source secure file sharing and document management platform. Kloud9's multi-layer secure and fully managed OwnCloud servers are fully compliant with GDPR and PCI DSS and enable secure file sharing across the organization and beyond.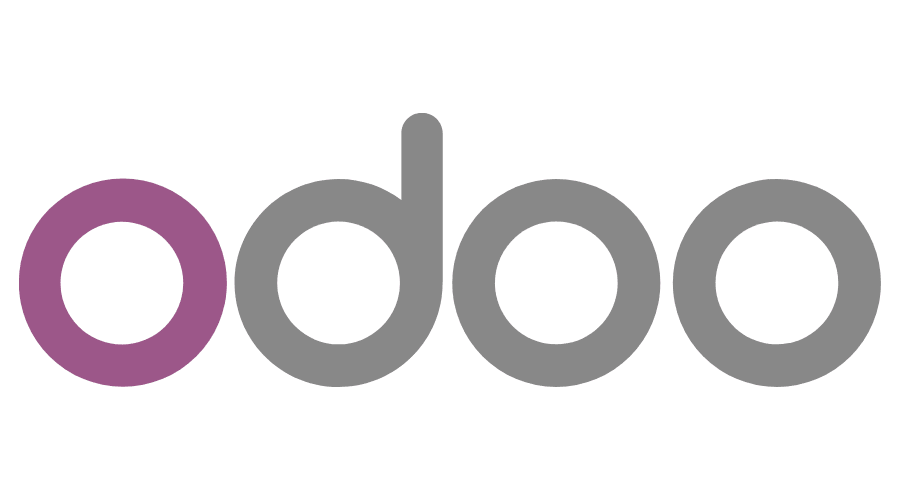 Odoo is worlds largest  community driven open source ERP for businesses of all size. Kloud9 offers fully managed Odoo servers with built in multi-layer defense to keep your business critical data fully secure and compliant with regulatory and industry standards such as GDPR, PCI DSS, ISO27001 etc.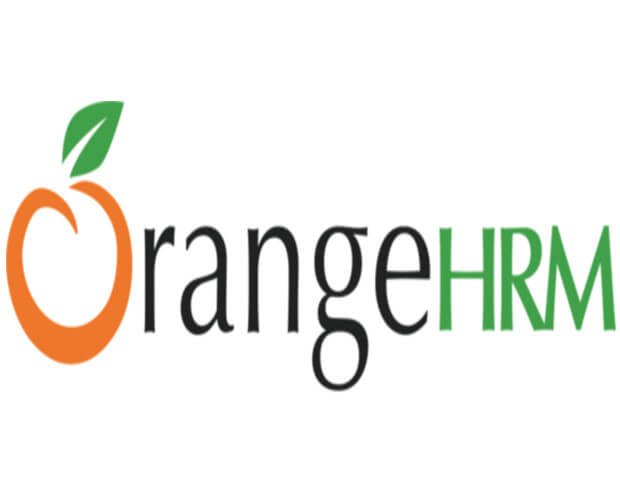 Community driven open source HRM software. Kloud9 hosted Orange HRM is perfect fir for small and mid size HR companies.  Kloud9's GDPR compliant, multi-layer secure and fully managed, Orange HRM servers helps businesses keep their business critical data secure and compliant with regulatory standards.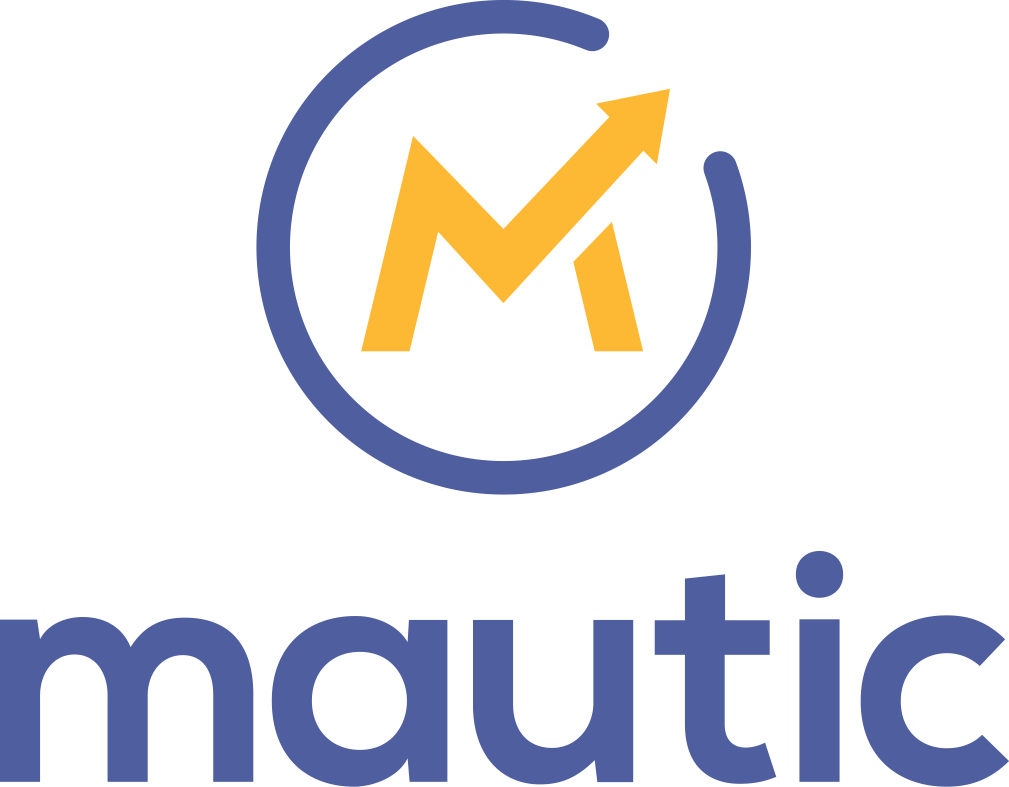 Mautic is an end to end Marketing automation tool. Mautic with Kloud9 hosting is perfect tool for organizations who are worried about confidentiality and integrity of their business critical data and compliance. Fully managed servers from Kloud9 comes with multi-layer defense insures data security and compliance. 
Kloud9 Security & Compliance
Our unique multi-layered security approach and managed services makes business operation flawless and easy.

Kloud9 hosted business apps comes with multi-layer security which includes OS hardening, IP tables, SELinux, SSL/TLS etc

Kloud9 offers automated complete OS backup, so if you ever lost your data or VM, we will restore it with just one click

We offer continuous vulnerability scans and security patching, so that business critical servers remain secure & compliant

Built in web application firewall protects your business application from web based network layer 7 attacks.

Kloud9 offers free, per-installed TLS (SSL) 1.2/1.3 4096 bit certificate to protect the server communication.

All kloud9 servers follows PCI DSS and GDPR security standards and fully complaint with both the standards.
We works on all leading industry technologies and tech leaders.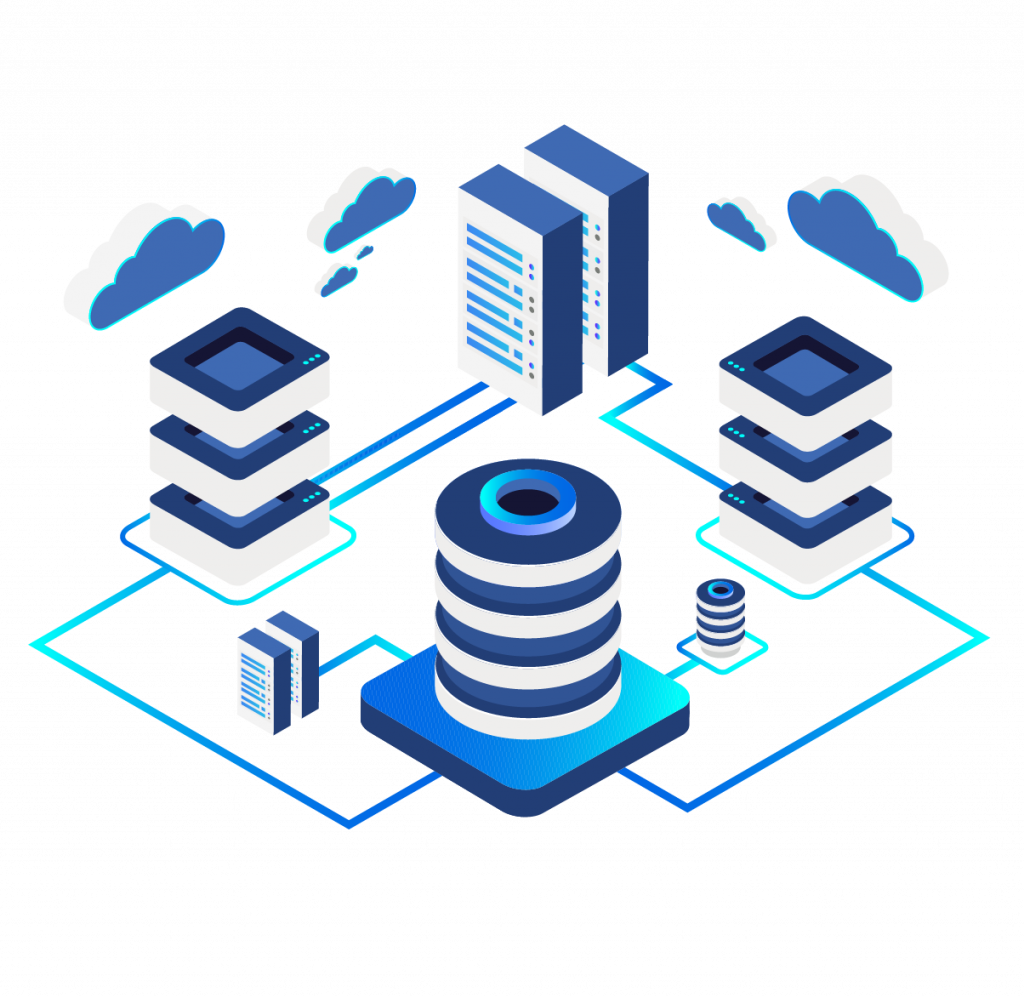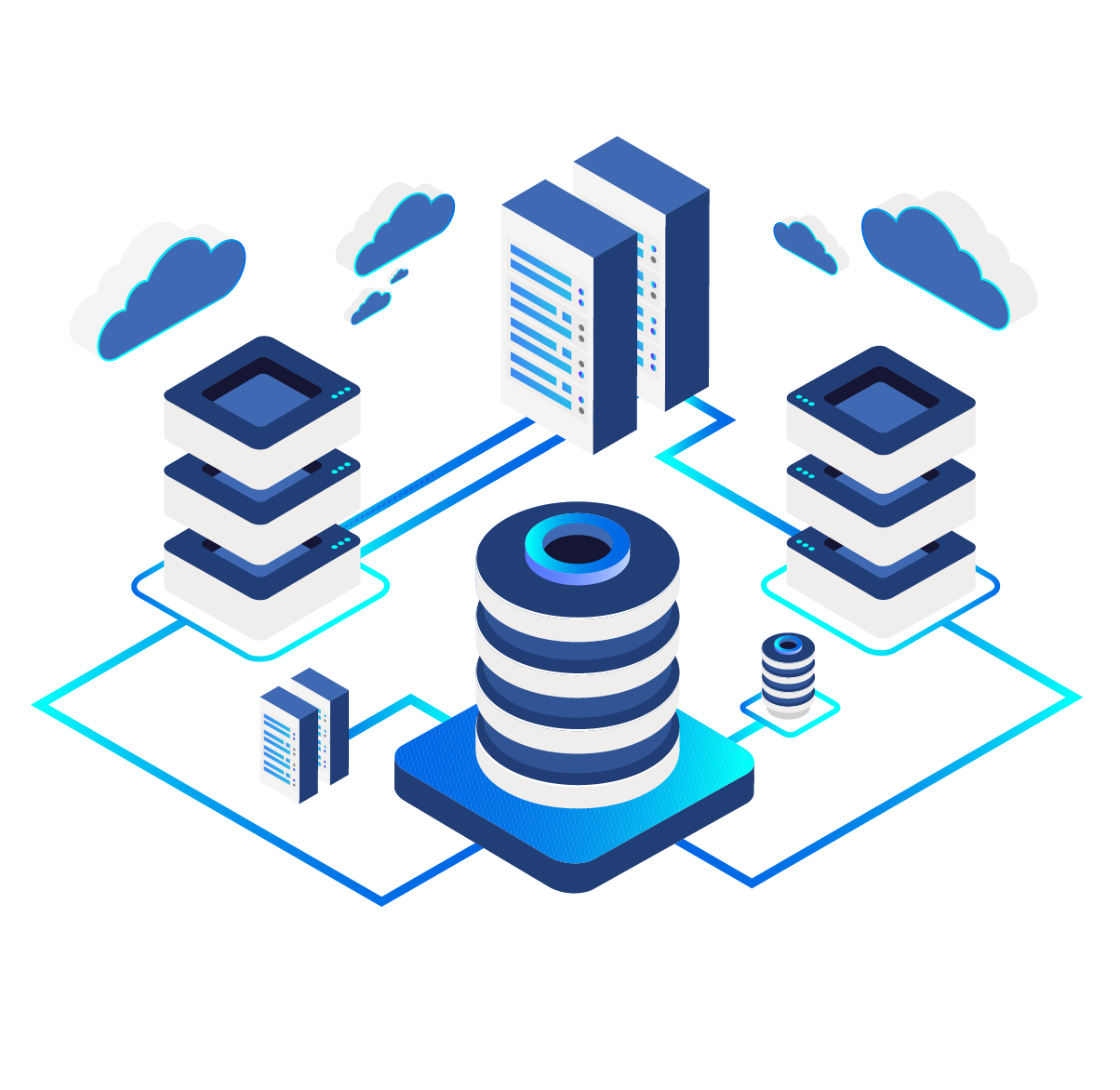 Bring your business online with Kloud9 hosted, secure and scalable business applications.