Aristi is one of the best cyber security and privacy consultation firm. We have combined experience of more than 30+ years in the domain of privacy and compliance.
Reduce risk, build trust and avoid future costs.
Violation of data privacy and security compliance may cost your organization it's reputation, business operations and can also cost you monetary losses as well. Team Aristi will help your organization comply with data privacy compliance, so that you can focus on your core business.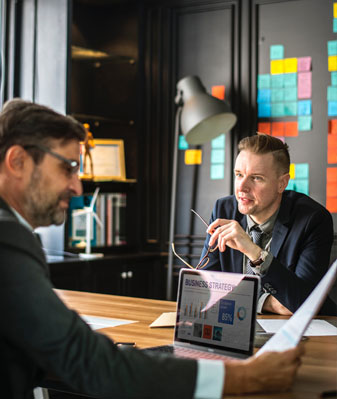 At very first glance information governance and data privacy may look complicated, But our unique 3 way approach makes it easier for the organizations.
Under our unique 3 way approach first we identify regulatory requirements. Most of the data privacy and cyber security laws demands protection of customer data, they impose obligations to assure the data's quality, completeness, and governance—including limited acquisition and use, as well as appropriate retention and disposition. After that our team of consultants identifies key business drivers and identifies using the gap assessment process where these key drivers lacking behind in the process of compliance and then we make strategy to deploy data governance and security controls into the organization.
We have 30+ years of combined experience in cyber consultancy
Get in touch with us to learn about various cyber security and data privacy frameworks and laws.