Aristi is committed to make cyber security integral part of enterprise IT. With our built in multi – layered defense we want to eliminate the need to additional budget for cyber security.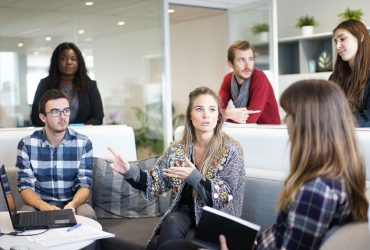 We are a team of security professionals, ethical hackers and researchers. We thinks from the hackers point of view and runs your IT interrupted and keeps everything compliant and secure.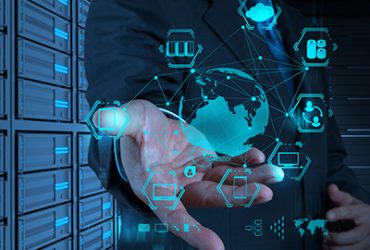 Humans error may cost a lot, we strongly believe in process automation. It helps with cyber security, compliance, keeps IT cost under control and runs the business critical process uninterruptedly.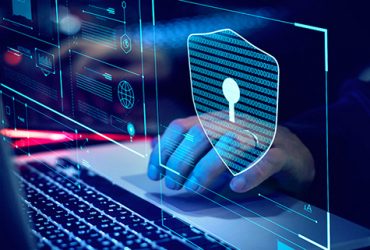 We understand how important the cyber security and privacy compliance are. Our team of security professionals not only keeps your IT environment sensitized and secure but fully compliant as well.
Cyber threats are growing rapidly and due to that governments across the globe are coming up with cybersecurity and privacy laws. We at Aristi are committed to make cybersecurity and compliance integral part of IT so that organizations don't need to have additional budget for cyber security and compliance.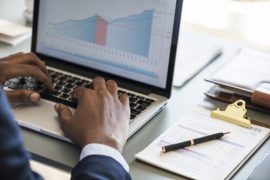 Financial Services
Financial Business
Medical & Health Care
Financial Business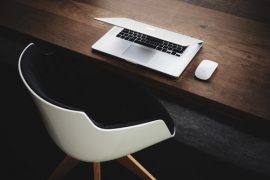 Education
Financial Business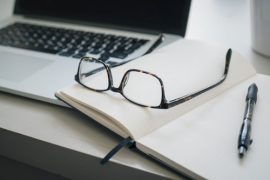 Manufacturing
Financial Business