In-Depth Intrusion Detection & Prevention
knowledge to change the world
In-Depth Intrusion Detection & Prevention
Cyber threats are not just external or not just limited to insecure public internet. Cyber threats can be internal as well, Your very own team members can also be a cyber criminal and may cost you a lot.
This course will teach you how to identify external and internal intruders from your business critical corporate network.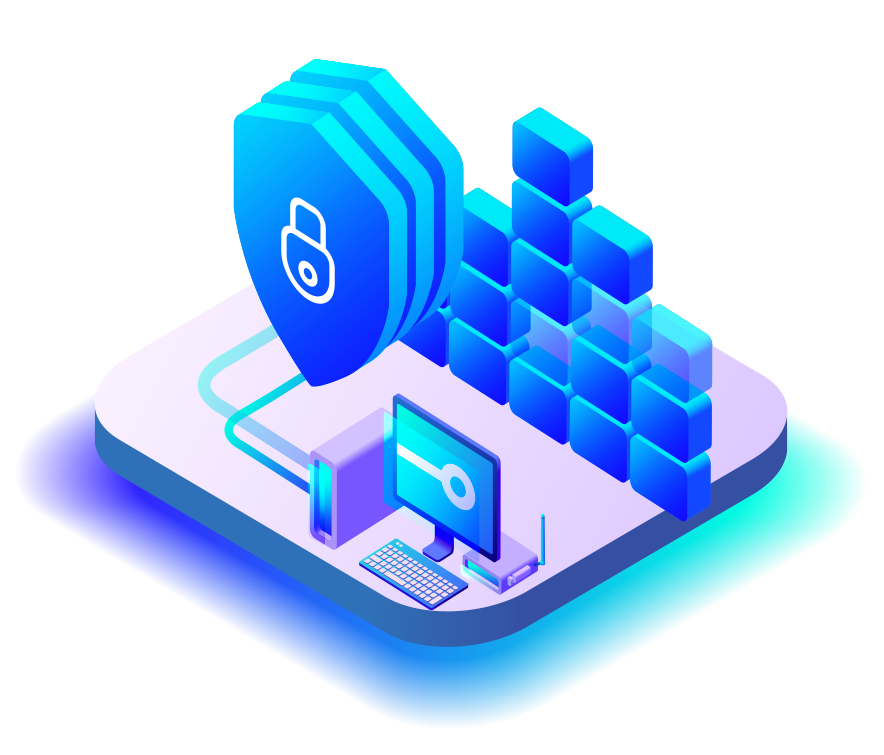 In-Depth Intrusion Detection & Prevention
Course has total 6 modules and it teaches students about network traffic analysis and intrusion detection techniques.

Become a Certified Professional
Want to shape the future ?
Tactical Security Analytics with SIEM
Advanced Intrusion Detection & Response
Dig deeper insight the network traffic and identify the on going activities to identify and block the cyber attackers.