Vulnerability Assessment and Penetration Test
Mitigate Risk, Build Trust & Avoid Future Cost
Vulnerability Assessment & Penetration Test (VAPT) is an intentionally planned attack on a software or hardware system seeking to expose the inherent security flaws that may violate system integrity and end up compromising user's confidential data. Here at Aristi, Our team have specialization in handling different types of penetration tests so that security in not compromised and your efforts are executed efficiently.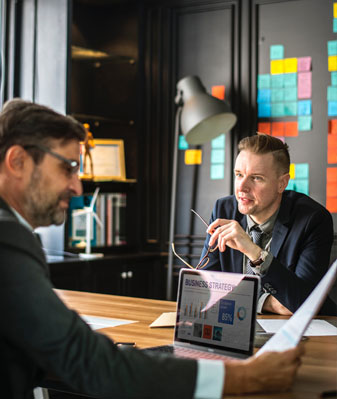 Penetration tests are typically performed using manual and/or automated technologies to systematically compromise servers, endpoints, web applications, wireless networks, network devices, mobile devices, and other potential points of exposure.
Once vulnerabilities have been successfully exploited within a system, testers may use compromised systems to find other weaknesses that allow them to obtain higher and deeper levels of access to assets and data.Information about security weaknesses that are successfully identified or exploited through penetration testing is typically aggregated and presented to IT and network system managers helping them make strategic decisions and prioritize remediation efforts.Penetration testing helps IT professionals measure risk and evaluate the consequences that attacks, or similar incidents, may have on resources and operations.
Identify and fix all security loopholes before it became a nightmare
Our team of ethical hackers and security researchers will help you identify and fix all the security loopholes.