Network/System Audit and Threat Hunting
knowledge to change the world
Network/System Audit and Threat Hunting
Keep an eye on every single activity going inside your corporate network. Dig deeper insight the system activities, network activities. Perform network packet and system log analysis.
This training course will cover all the necessary topics about system – network audit and threat hunting.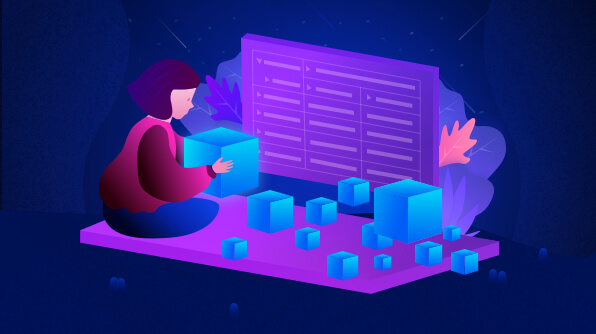 Network/System Audit and Threat Hunting
This training course have total 10 modules. With each module you will gain in-depth knowledge about security analysis and threat hunting.

Become a Certified Professional
Want to shape the future ?
Tactical Security Analytics with SIEM
Advanced Intrusion Detection & Response
Ignoring cyber threats or running your network blindly can be a severe mistake. One single cyber attack may cost you the whole business.