Web Application Exploitation & Ethical Hacking
knowledge to change the world
Web Application Penetration Test
Everything runs on web application now a days. From shopping to education to banking every essential service is reaching out to us via web applications. 
We application is critical any security loop holes may cost organizations their brand value and customers trust. In this WAPT course we will cover very essential web app tech to how identify and exploit vulnerabilities.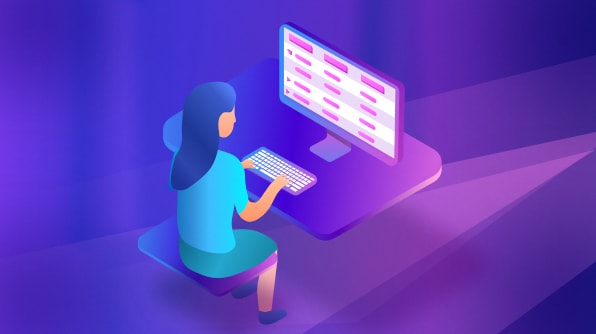 Web Application Exploitation & Ethical Hacking
This web application penetration test & ethical hacking course is divided into 12 modules. We start from basic of web technologies to advanced exploitation techniques.

Become a Certified Professional
Want to shape the future ?
Tactical Security Analytics with SIEM
Advanced Intrusion Detection & Response
Web applications has became very essential part of our life. Businesses are not at all complete without the web applications. Insecure web apps risky for both businesses and customers