Penetration Test for Android/iOS Apps
Now a days businesses uses mobile applications to deliver their services to the end customer and this has created a lot of security challenges in front of organizations. Team Aristi offers holistic risk assessment to your mobile application.
Android/iOS App Penetration Test
Mobile applications have becomes important part of day to day life as everyone is using smart phones now a days. Cyber security may often become false perception in case if we don't know how our apps were developed as well as vulnerability assessment and penetration testing.
The simplest way to identify and avoid cyber risk is to perform mobile app vulnerability assessment and penetration testing. As per various reports 80% of the mobile phone users believes that their mobile apps are secure enough or they hardly have any idea about mobile app security.
The primary objective of conducting mobile (Android/iOS) app penetration testing is to identify exploitable vulnerabilities in the application that can be exploited by the attackers for monetary grain.
Process of Mobile App Penetration Testing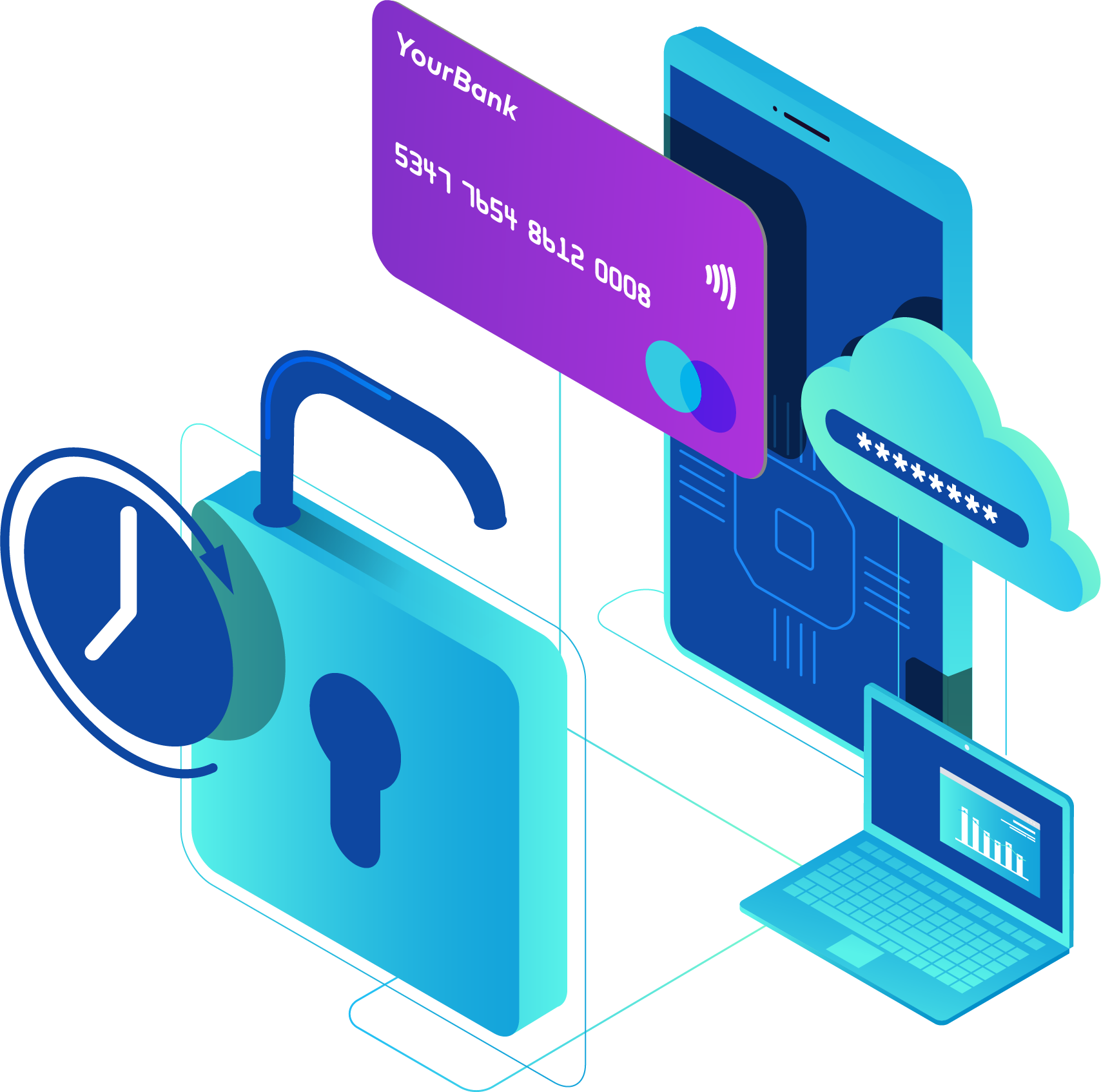 OWASP Mobile Top 10
OWASP Mobile Top 10 is a list that identifies cyber risks faced by mobile apps across the planet.We follow OWASP guidelines to test out your android and iOS app against the vulnerabilities listed in OWASP Mobile Top 10 but not limited to it. We follow four stage guidelines to identify the security vulnerabilities into the mobile applications.
Discovery
Assessment
Exploitation
Reporting
Discovery
In this method we identifies information about the app by going through third party libraries, search engines i.e. google, or finding the leaked or public code from the developers forums and social media platforms. Building sound understanding about the app and platform is an important aspect of application VAPT.
Assessment
Exploitation
Reporting
Test Your Android/iOS Apps Now