Web Application Penetration Test
Web application is the front face of your business. Any security vulnerability in your web application may attract attackers and this may cost your organizations it's brand value, operations and may invite severe penalties from data protection authorities.
Web Application Penetration Test
Often front face and very first point of contact to your customers, Web applications/sites are very crucial for any organization. Finding vulnerabilities into your off the shelf web application can not be fully automated. To identify every single vulnerability into your code penetration testers have to go with manual way, they have to go through each and every page of your web application manually and try various methods to identify security vulnerabilities which may attract some adversaries to attack your web application and take monetary benefits from it.
We at Aristi employ industry standards such as OWASP Top 10 and OWASP Testing Guide v4 to perform web application penetration test. We test out every single vulnerability mentioned in OTGv4 so that you can have in-depth details of every single security loophole of your business critical web application.
Methodology of Web Application Vulnerability Assessment and Penetration Testing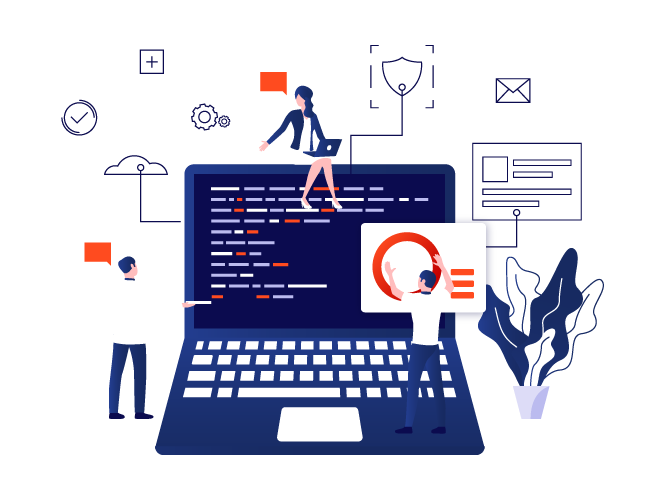 Team Aristi follows OWASP Testing Guide v4, PCI Penetration Test Standards
Penetration Test Execution Standards (PTES), Information Systems Security Assessment Framework (ISSAF), Open Source Security Testing Methodology Manual (OSSTMM) including, but not limited to: CDP attacks, OWASP top 10 testing, DNS enum/AXFR, SMTP relay, SNMP recon, port security, brute force, encryption testing and a lot more…
Information Collection
Vulnerability Identification
Vulnerability Exploitation
Result Analysis & Reporting
Information Collection
This method includes identification of publicly available information about corporate network. Several Open Source Intelligence (OSINT) methods such as google search, shodan search  are utilized to get the target system data and other critical and important information.
Vulnerability Identification
Vulnerability Exploitation
Result Analysis & Reporting