Cyber Incident Detection & Response
knowledge to change the world
Cyber Incident Detection & Response
Cyber threats are on rise. Every other day cyber criminals are coming up with new tactics to hack into organizational network.
This course will give you sound knowledge and understanding about detecting a cyber incident and how to respond to it.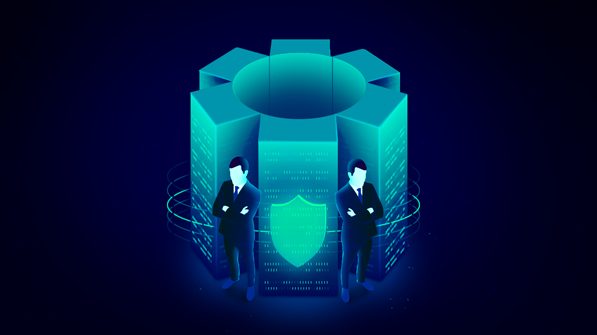 Cyber Incident Detection & Response
Cyber Incident Detection and Response course is divided into 6 modules. This course will teach you threat detection, classification and response methods.

Become a Certified Professional
Want to shape the future ?
Tactical Security Analytics with SIEM
Advanced Intrusion Detection & Response
Due to rapidly growing cyber threats, the demand of incident response professionals have be grown rapidly in past couple of years.