Businesses are rapidly adopting IoT to gain the maximum benefit from the technology but they fail to realize that they are connecting "things" to the internet and opening them to the attackers as most of the devices were not designed with the security.
IoT devices has made many business critical task easier but most of the IoT devices does not comes or comes with very minimal security configuration and this attracts adversaries. IoT devices does not designed with cyber security in mind, developers focus on IoT device's functionality but when it comes to security, developers do not understand or their understanding related to security is very minimal. 
Keeping insecure devices into organizational network may cost business their brand value, operations, and may invite regulatory fines.
Process of IoT Vulnerability Assessment and Penetration Testing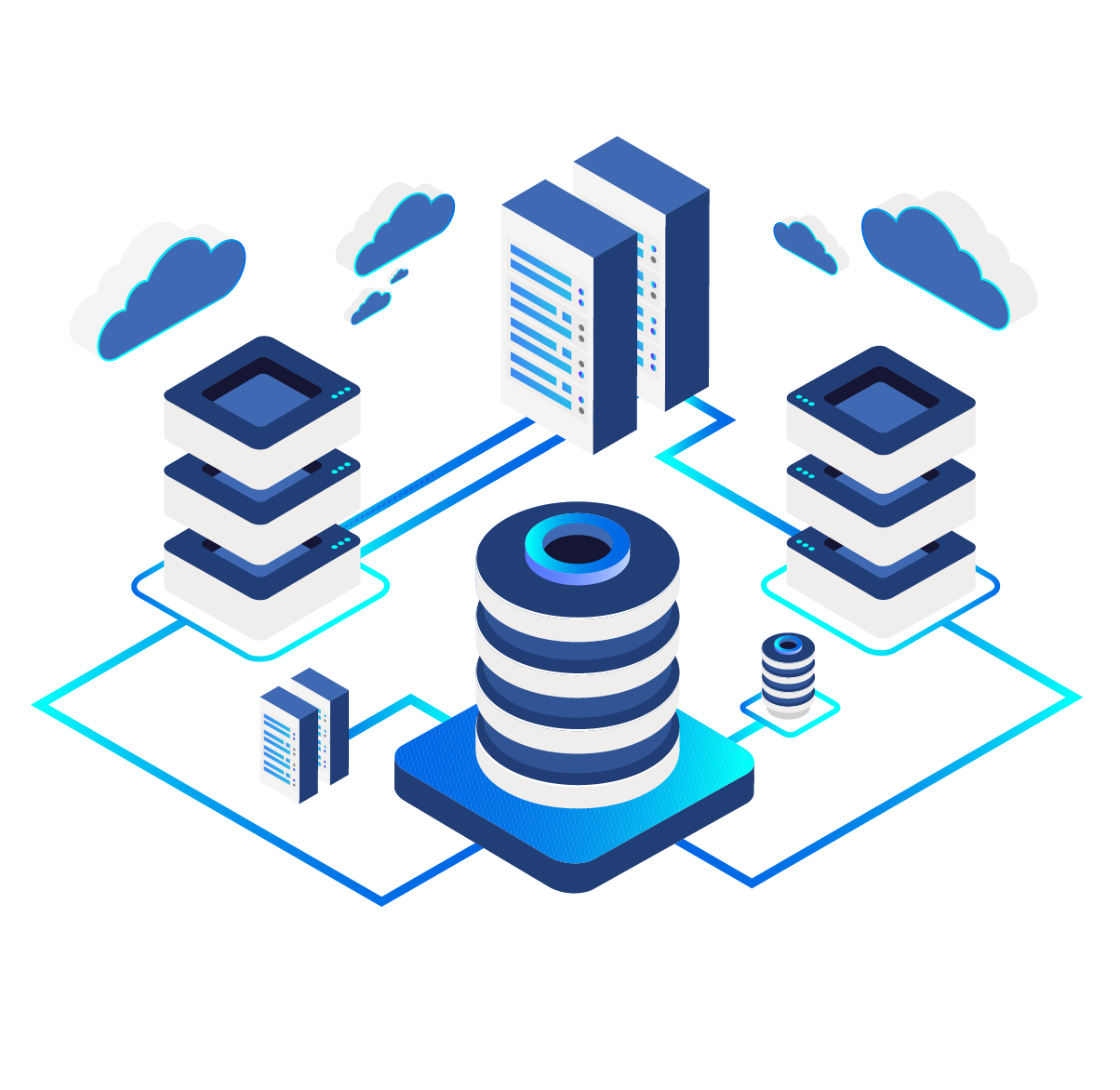 IoT are not limited to device it self, it includes IoT Field gateways, applications, servers, DBs etc.
We at Aristi have in-depth knowledge and understanding about the IoT devices and their supporting technologies. Our team have sound knowledge, understanding and experience working with IoT back end technologies.
Information Collection
Vulnerability Identification
Vulnerability Exploitation
Result Analysis & Reporting
Information Collection
This method includes identification of publicly available information about corporate network. Several Open Source Intelligence (OSINT) methods such as google search, shodan search  are utilized to get the target system data and other critical and important information.
Vulnerability Identification
Vulnerability Exploitation
Result Analysis & Reporting