Cloud Security Assessment
Organizations are moving towards cloud due to it's features and cost effectiveness. But along with the features, cloud related cyber threats can not be ignored. Cloud threats involves confidentiality, privacy, integrity, availability and compliance to regulations.
Cloud Security Assessment
Every organization has it's very own and unique cloud architecture and the hidden cyber risk and liabilities aren't exclusive to it. Security on cloud depends on meeting the industry benchmark best practice and policies. Aristi cloud security assessment helps businesses identify security vulnerabilities into their cloud framework.
Many organizations believe that security on cloud is cloud providers responsibility but it's a complete myth. Cloud security is joint responsibility of cloud provider and your organization. Cloud providers responsibility is to protect the underlying cloud infrastructure that powers the cloud. On top of that whatever virtual servers your organization is running, Protecting them is your responsibility.
We secure all major cloud providers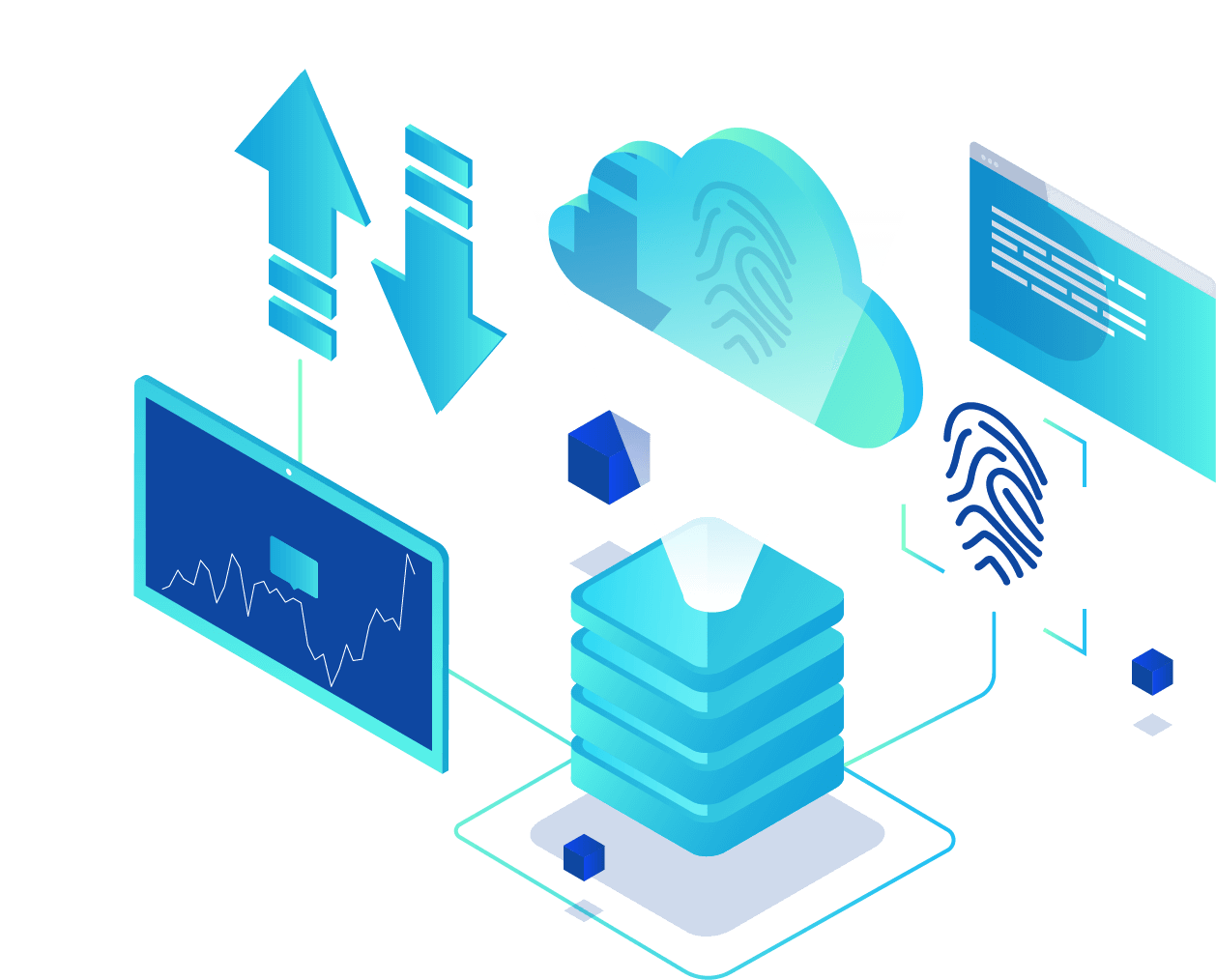 Aristi cloud security specialists works with organizations to :
• Map the entire cloud design &architecture from endpoint to databases. • Identify cloud-based apps in use by the workforce without IT approval • Review configurations to ensure insider or external threats can't infiltrate or alter virtual infrastructure • Assess compliance within regulations like the General Data Protection Regulation (GDPR) and Payment Card Industry Data Security Standards (PCI DSS) • Evaluate resilience in accordance with static and dynamic workload requirements • Implement solutions that support a dependable uptime and promote a better cyber security posture. 
Test Your Cloud Security Now