Server Life cycle Management Tool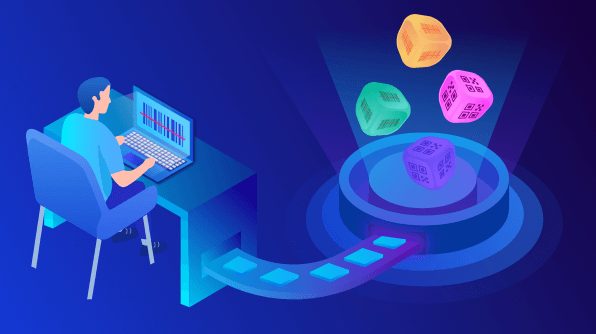 Provision a bare-metal (MaaS) & public or private clouds all from one single unified platform with one single process or command.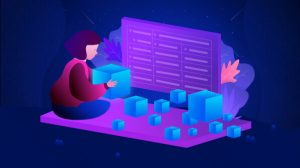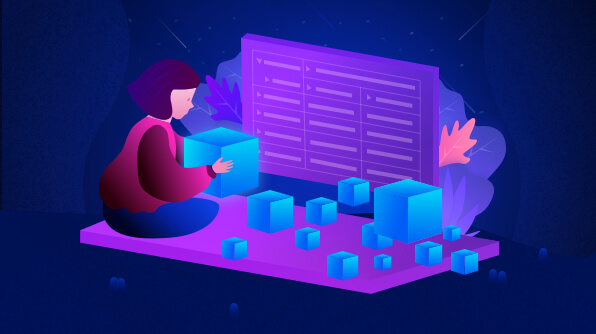 Configuration automation and management by Puppet & Salt. built-in support for parameterized classes and hierarchical parameter storage.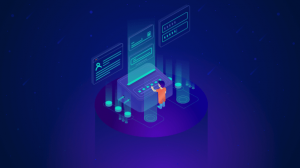 SysEngine reports will tell you exactly what happened in your nodes, and alert you when something malicious identified.
Unified platform for server management.
Manage your in-house or cloud based servers using one single console.