Aristi's unique and very first of it's kind offering with multi – layered security and compliance.
Align your security program to achieve specific business outcomes with our full suite of service capabilities, from strategy to technology—and everything in between.
Privacy and compliance services can address gaps, validate compliance, reduce risk and optimize security spend to focus on what matters most to your organization.
Our engineers are experts in IT administration work like configuration, scaling, security & maintenance. We'll work with you to set up and manage your IT for specific task.
Explore our innovative and unique cyber security, cloud and IT management solutions.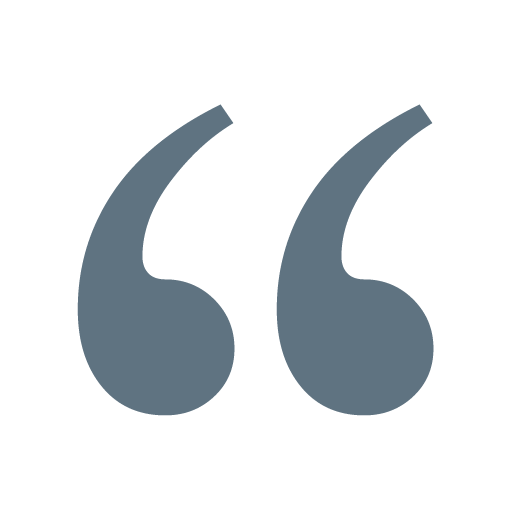 "It takes 20 years to build a reputation and few minutes of cyber-incident to ruin it."
GDPR can be complex and difficult to manage. Consultants at EH, have combined experience of 11+ years offering data privacy and security consultation.
PCI DSS can be complex and difficult to manage. At EH, we understand PCI compliance and how it can help your business become more secure.
The Personal Data Protection Act is pretty much similar to the EU-GDPR. Our consultants are well aware about this new law & simplifying it for organizations.
Digital Security & Innovation
We are a team of crazy innovators, who are committed to developed cyber security and IT management tools and services that can simplify the job of professionals. We enable businesses transform the way they manage their cyber security, IT infrastructure and compliance programs.
We are on a mission to secure the cyber space for everyone. We are committed to develop world class cyber security solutions and services.
We are committed to offer innovative – value added services and guidance to our customers; create a thriving company in which we are proud.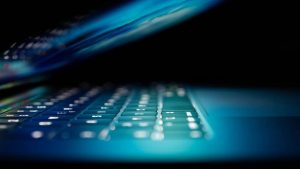 Computers, networks, software, data are now integral part of every...
Read More
We'd love to hear from you
Whether you have a question about features, trials, pricing, need a demo, or anything else, our team is ready to answer all your questions