Exploit Hunters NG AI SIEM
AI Powered unified threat detection platform with built in capabilities of log management, intrusion detection, automated incident response, remote forensics and compliance management.
Exploit Hunters SIEM for Threat Detection, Incident Response & Compliance.
A big steal giant was not happy with the massive scale false positive and growing cost of their SIEM solution. They were looking for a SIEM solution which can support their scalability and can offer them fixed cost solution.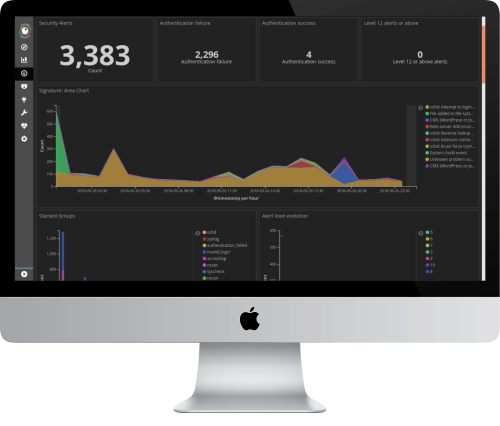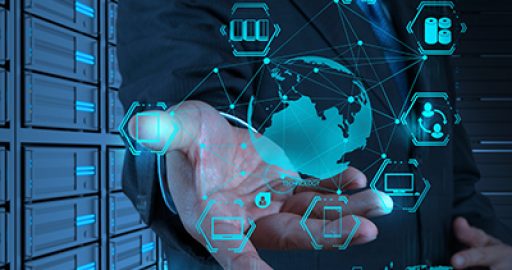 EndPoint Security Analysis
Securign aims at providing the right visibility to help security analysts identify, analyze and respond to threats and attack campaigns across multiple endpoints.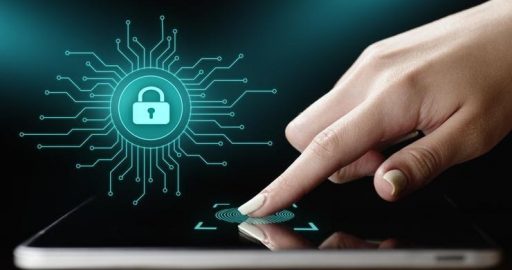 Securign supports API-level monitoring of the cloud infrastructure, using integration modules to draw security info from well recognized cloud providers.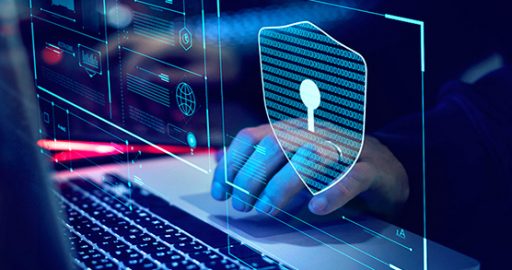 Network Security Analysis
Built in NIDS collects, process every single data packet and performs signature and protocol based analysis to identify any network based activity.
Schedule a free demo today !!!